Your Trusted Online Slots Directory With Best & Upcoming Slots
Video slots are currently among the most exciting games available at online casinos. Examine video slot reviews for information on the best online casinos that offer exclusive video slots, safety, playing tips, and industry information to help you make the most of your gambling experience.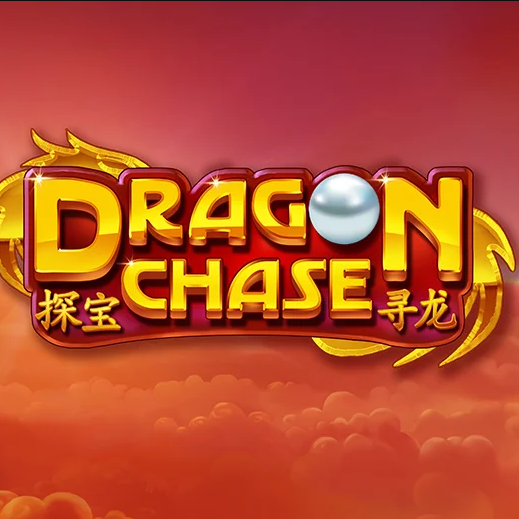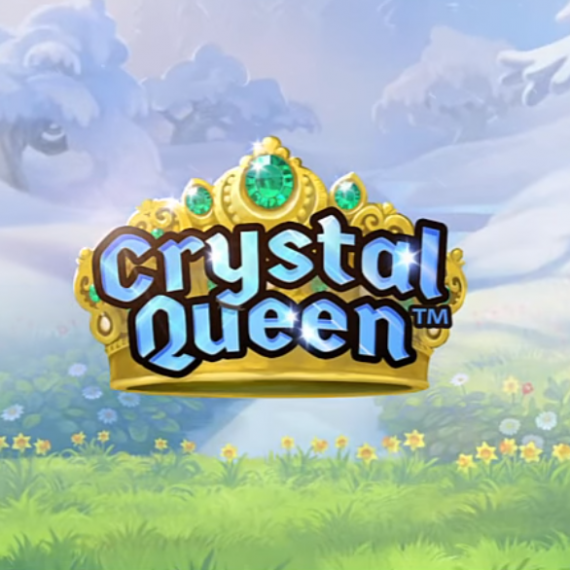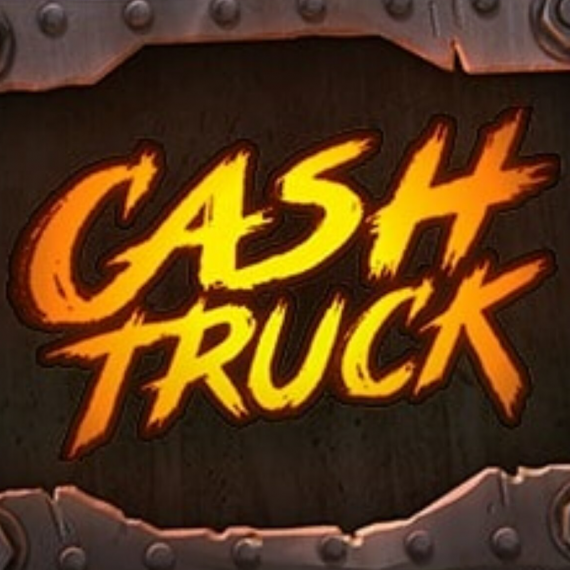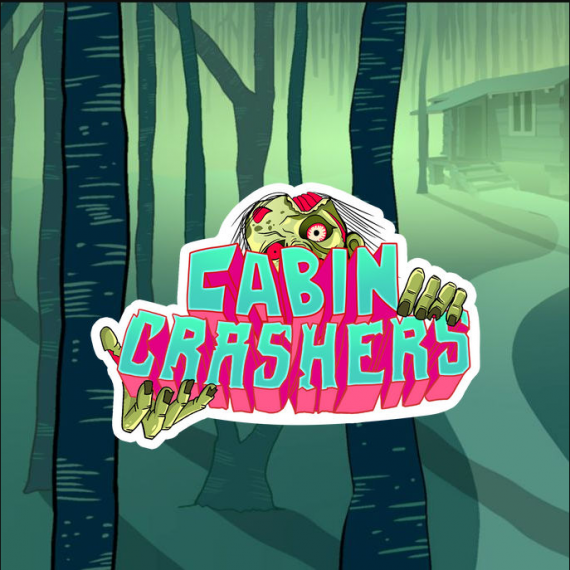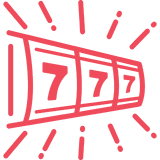 Play Safe
One of the most important factors to consider when selecting an online casino is its safety. Look for online slots that allow for safe deposits and withdrawals. Ensures that they have all been checked by casino regulators such as the Malta Gaming Authority, that reputable organizations have audited them, and that they provide fair play to all players.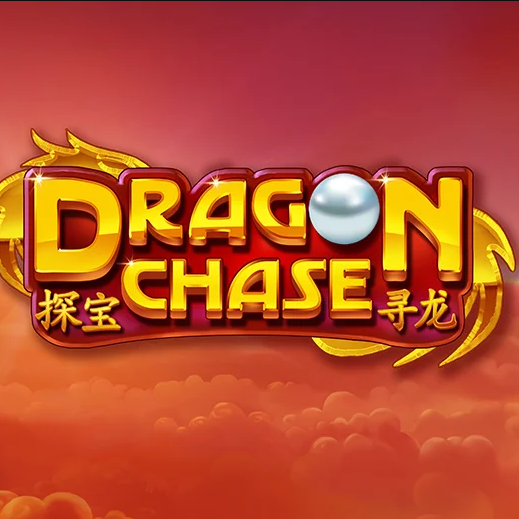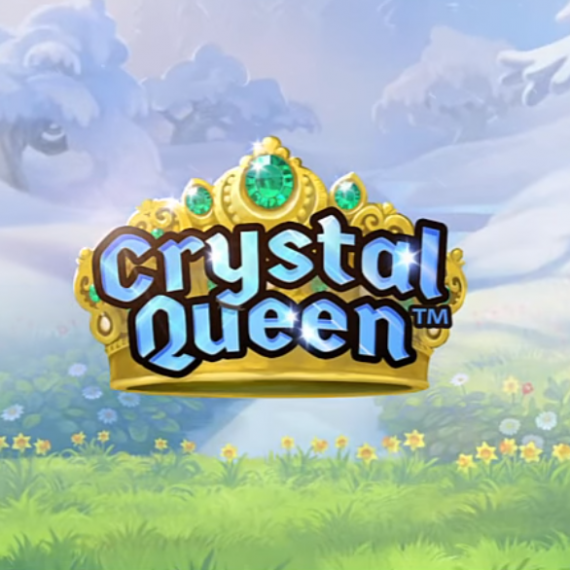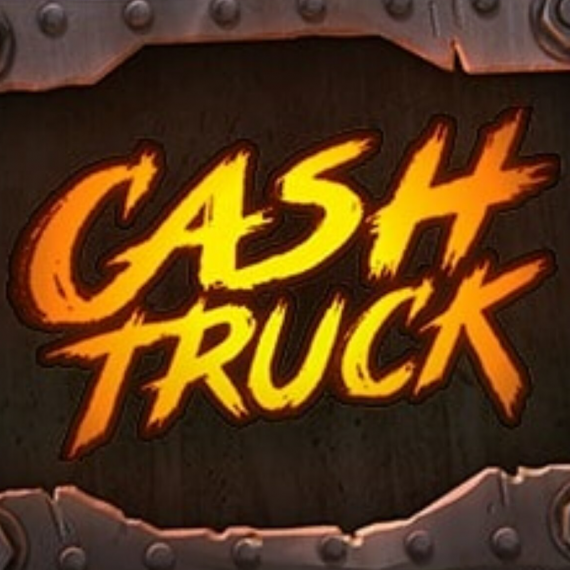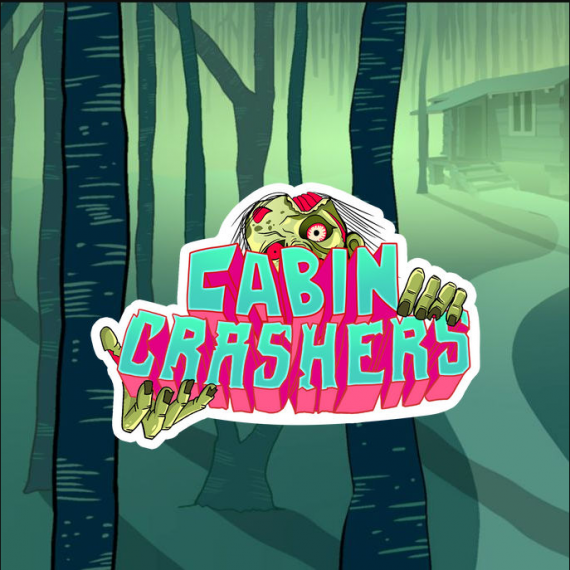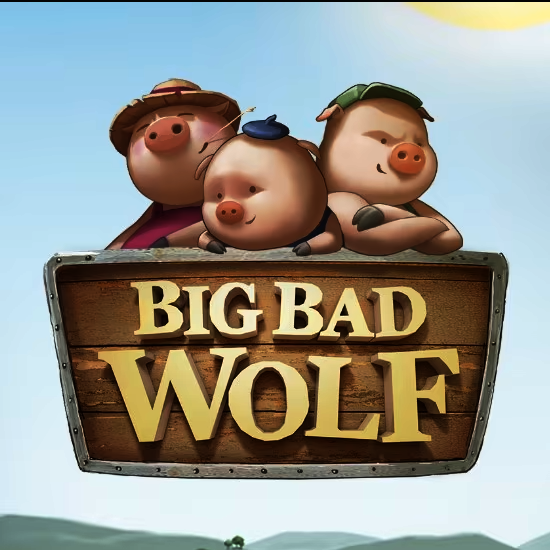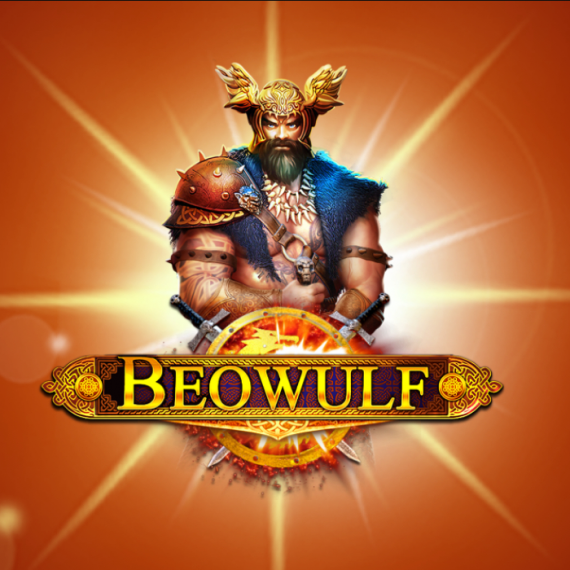 To be safe, it is also necessary to understand how slots work. Every slot machine has reels, symbols, and paylines. Video slots also include special symbols such as wilds and scatters that enhance gameplay and activate special features such as bonus rounds, free spins, and additional award-winnings. Here's a quick glossary of the basic features of a video slot.
Reel – a vertical line that contains symbols. A slot machine typically has 3-5 reels, each accommodating 3-5 symbols.
Symbol – any graphic that appears along the payline and is used to form a winning combination.
Payline – a line that crosses the reels, typically going from left to right. According to the game's help screen, you win when a specific number of matching symbols appear on an active payline.
Wild symbol – an important symbol in the video slot for creating winning combinations or ways to win.
Scatter symbol – A unique symbol in advanced slot machines. It is unique because it does not need to appear on an active payline to generate a win.
Bonus round – a mini-round in a slot machine that offers bonus features for additional prizes.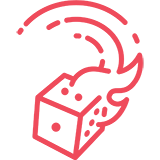 Play Video Slots And Read Reviews
Video slot games come in various complexity levels, from very simple games that adhere to the fundamentals of classic slot machines to more complex versions that are jam-packed with extra features.
Check out our detailed instruction review on how to play video slot machines.
Step 1: Visit a video slot casino's website or launch its mobile application. You have the option of using a desktop computer or a mobile device. Also, check if the video slot offers bonus games.
Step 2: Pick your favourite from the list of available video slot games. The majority of reputable casinos provide a wide variety of video slot games.
Step 3: You also have the option to play for free to perfect your gambling skills. Try out the demo versions to gain familiarity before putting real money on the line. 
Step 4: If you're playing video slots for real money online, we advise setting a budget for your gambling before you start. You can never bet money you can't afford to lose in this way.
Step 5: Examine the paytable for the game. This will show you how much each symbol is worth and which ones you should seek. You'll also learn about wild symbols and scatter symbols in this section.
Step 6: Choose your wager and the number of paylines you want to play. Select the "max bet" button to place the biggest wager possible.
Step 7: The reels will spin on the screen as the game begins. Press the spin button to start spinning the reels.
Step 8: You can gamble or cash your earnings if the correct symbols appear on any paylines.
Payout Percentages
Simply stated, the payout percentage is the average sum of cash returned to a player as winnings depending on the amount wagered. However, the payout percentage cannot promise how much money you will earn in a single session, much alone 100. The more spins you make, and your results will likely be closer to the machine's payout percentage.
A higher payout percentage benefits the player. You must research and concentrate on the slots with the highest payout percentages.
Casinos make money by incorporating an advantage into the rules of the game. The payout percentage reflects this and applies to all online casino games, not just slot machines. But, as previously stated, that is only an average. There is always the possibility of a large jackpot or, on the other hand, a cold streak of bad luck in a single session. That is one of the reasons why bettors enjoy slots. They provide you with the ability to blow the payout percentage out of the water with a big win. 
Aside from reading slot reviews, there are many other ways for gamblers to locate slot games with the best payouts. Before inserting money into a slot machine, always check the pay table. This will tell you the maximum payout you can win on the symbols and any jackpot caps that a casino may impose.
Players should always be aware of the type of slot game they are playing. That is not to say that Vegas slots will never pay out as much as progressive jackpot slots.Conversely, gamblers who anticipate winning millions on a penny slot machine will be disappointed. Ultimately, players should always examine the payout % in a game. Look for a slot machine with an RTP of 90% or above; these games tend to pay out more frequently than those with a lower RTP.
How to Play Real Money Video Slots
Knowledge is power when it comes to succeeding at playing online slots for real money. Although playing entirely random games and depending on chance won't boost your luck, you can increase your chances of winning by paying attention to the following tips.
Start By Choosing Your Video Slot Carefully
To begin, you need to comprehend that no two slot machines will ever be the same. Not only do the various slot machines come with unique topics, soundtracks, extra features, and symbols, but they also have unique Return to Player (RTP) rates. It is in your best interest to play a game with a high RTP rate; thus, before you begin playing, check the RTP percentage the online casino offers.
Practice With
Free
Games
You can test out free slot machines before starting to play slots for real money. This is not only a lot of fun, but it also allows you to get to know your game and its hidden intricacies. Play a slot machine with additional features to polish your abilities. 
Take Your Time To Study The Pay Table
 Each slot machine has a different pay table. The pay table shows the value of every symbol and the ones that are most profitable. It will also tell you if the game has wild or scattered symbols.
Always Stick To Your Budget
One of our most important pieces of advice is to set your budget before you begin. Decide how much money you'll spend before starting the process. If you reach that amount, stop playing. 
Aim For Smaller Jackpots
Games with lower jackpots are the best if you want to win real money but aren't concerned with pursuing the big money because they pay out more regularly. However, the chances of winning one of the mega jackpots are slim, despite its allure.
Slots Available On All Devices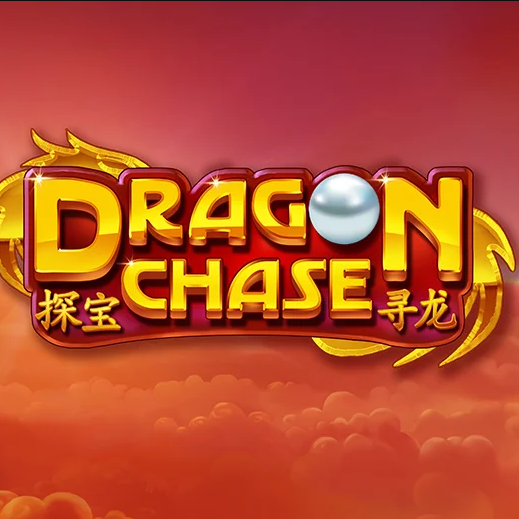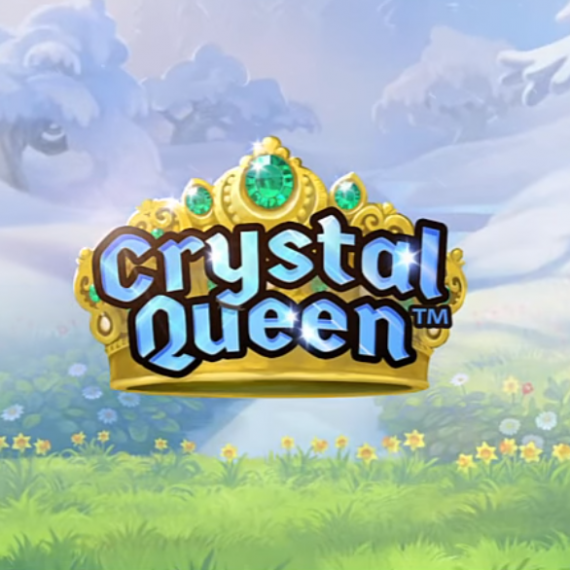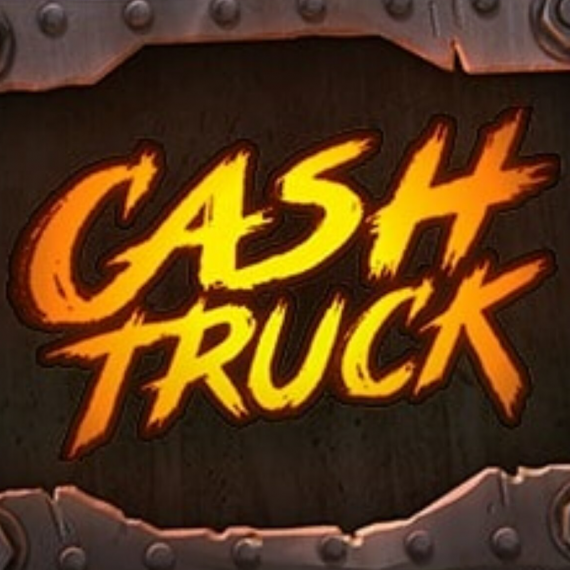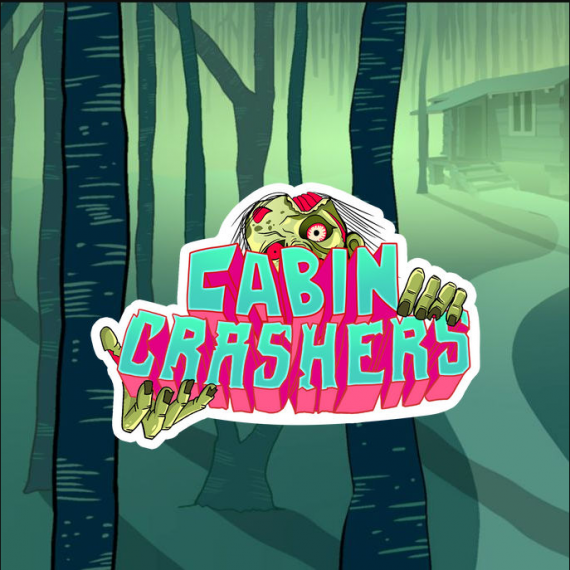 While it is still important to ensure you can access a casino's software before playing, you should have no trouble getting their games to work. The popularity of instant play or "no download" sites has made us less concerned about software compatibility. These platforms allow you to play free slots on your web browser without having to download anything to your computer.
This makes a significant difference because it no longer matters what operating system you use when attempting to play. You can connect to the site and play slots on any device using a modern browser to connect to the Internet and keep that browser up to date (including any plug-ins or add-ons required to run the platform the games operate on).
The Bottom Line
To learn how to beat slot machines, you must first know how they work, safety measures, payout percentages, and device compatibility. Video Slots are amongst the most popular casino games worldwide, both in land-based and online casinos. Slots are almost entirely down to chance, meaning very little strategy is involved, and every player has the same odds of winning. You need to select the one with a good payout percentage and spin the reels, and hope to match symbols along the various paylines.